Customs clearance of a hybrid car in Ukraine
Purchasing foreign-made cars abroad is now very popular. This is due to the fact that auctions abroad have a greater choice of models to suit your taste at any cost. This also applies to hybrid cars, whose customs clearance in Ukraine is included in the list of services Star Trans Logistic.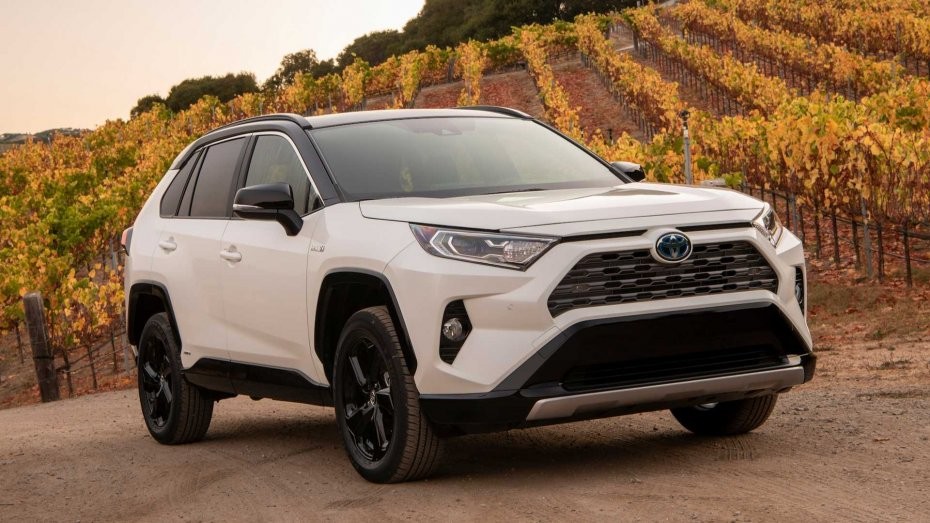 The concept of a hybrid device in law
The so-called hybrids are cars with a gasoline and electric motor. Therefore, many questions arise about how to calculate the cost of customs clearance of a hybrid car in Ukraine. In practice, it turns out that not every model falls into this category according to the interpretation of the law.
If the installed ICE and electric motor simultaneously or in turn rotate the drive wheels during movement, the machine will be considered as gasoline upon import. This is the design in most hybrid cars: Lexus IS 300h, Toyota Prius, Toyota C-HR Hybrid, Kia Niro, Toyota RAV4 Hybrid, Chevrolet Volt.
If the internal combustion engine transmits torque only to the generator for recharging the batteries and is not connected to the drive wheels, then such a machine falls into the classification of category 8703 90 10 90: "Vehicles equipped exclusively with electric motors, others." There are very few car models of this type, the most popular example is the BMW i3 REX, which has already been discontinued.
Features of customs clearance of a hybrid car
To reduce the cost of procedures, it is necessary to prove that the engine is environmentally friendly, and ICE is not involved in its operation. Doing it yourself is problematic. The customs broker with experience in importing them to Ukraine will help to effectively resolve issues related to the nuances of customs clearance of a hybrid car in 2020. Conditions include the following payments:
import duty - 10% of the cost;

excise tax (or calculation according to the formula, or 100 euros);

tax (VAT) - 20%.
In general, the rates during customs control for all procedures are similar to the coefficients for gasoline cars. In this case, just enter the necessary data into the calculator. The calculation takes place according to the generally accepted formula. Only for cars in the 8703 90 10 90 category the excise tax will be a fixed rate of 100 euros.
Benefits of working with us
The managers of Star Trans Logistic LLC draw up the necessary documentation, taking into account the requirements of the law, will help calculate how much the customs clearance of the purchased unit costs. We guarantee:
Professional consultation of a customs broker, taking into account the nuances of the procedures.

The best price for the service.

Implementation of customs clearance on time.
Apply on the company's website or by phone. A specialist will contact you to clarify the main conditions. Having concluded an agreement with our company, you will soon enjoy a trip by your own car.
Do you have any questions ?
Please leave your phone number and we will contact you shortly
Contacts
65003, Ukraine, Odessa, st. Chernomorskogo kazachestva, 103