Earnings on cars from the USA
Interested in cars and want to make money on it?
Then the car business, namely the sale of cars from the United States for you!
Definitely you will ask yourself questions: how to start, how to buy at auctions, how to deliver, get certified and get your car cleared for Ukraine. We suggest you go this way without making mistakes and immediately make a profit. Together with us you will minimize all risks, become an expert in this niche and start earning.
Cars from America are gaining popularity at a dynamic pace because they are not only cheaper than the local market but also more diverse in the choice of American-made models.
As our partner, you get:
The opportunity to purchase at such auction sites in the USA as IAAI, Copart, Manheim and others. We will show you how to find the perfect lot, taking into account the wishes of your client.
Low auction fees. With us, you do not overpay your potential profit for the auction, but leave it to yourself.
Wholesale prices for car transportation from the auction site to the port and sea lines from the USA to Odessa port. Our company has been cooperating with large carriers for many years, so we get the minimum freight rates.
Favorable dealer rates for port-forwarding services, certification, and brokerage services for customs clearance of cars.
Full escort. We advise you on all matters relating to driving a car from the USA. With us you will become a professional auto dealer from the USA in the shortest possible time.
Access to Carfax and AutoCheck databases for checking cars by VIN code. Checking the car is an obligatory stage of the drive, so as not to cause auto-trash, which cannot be restored.
Our experience and knowledge. We have been on the market since 2006. We will show you the practical nuances of choosing and evaluating the final cost of the car. In addition, we regularly publish useful information on our blog.
Affiliate network and networking. Car dealers trust us.
Many other goodies that will please you.
The format of work is discussed individually with each dealer, depending on his needs. It can be like a "turnkey" purchase for your client, starting with the selection of a car at an auction and ending with a repair at our service station, or it can only be delivered and/or broker services (customs clearance). We have established the whole process of work from A to Z and are ready to cooperate with you. Become our partner and start generating profits.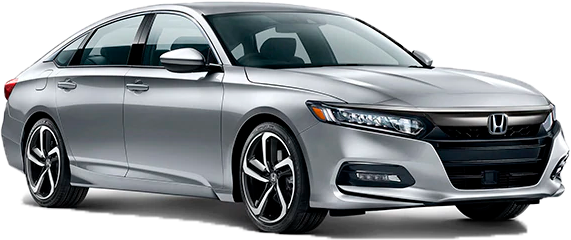 America's largest auto insurance auction
IAAI sells the largest number of used cars in the USA
Auction where you can buy a whole car
Contacts
65003, Ukraine, Odessa, st. Chernomorskogo kazachestva, 103