Features of buying a Honda car from the USA
The largest automotive market in the world is in the United States. Therefore, the selection of used cars in this country is huge. For example, you can arrange a favorable delivery of a Honda CR-V from the USA and other models from this automotive concern.
Benefit from buying a car from the USA
The main advantages of buying a Honda Civic from the United States include:
favorable price for the car. By Ukrainian standards, prices can be obscenely low. It all depends on the required criteria for the car and the correct search. Experienced specialists of "Star Trans Logistic" company help to find the best option;
a huge selection of body types - coupe, sedan, hatchback, etc. The catalog contains dozens of vehicles that are waiting for their owners.
high quality Honda Accord cars from USA. Americans love comfort, so they take cars with a complete set.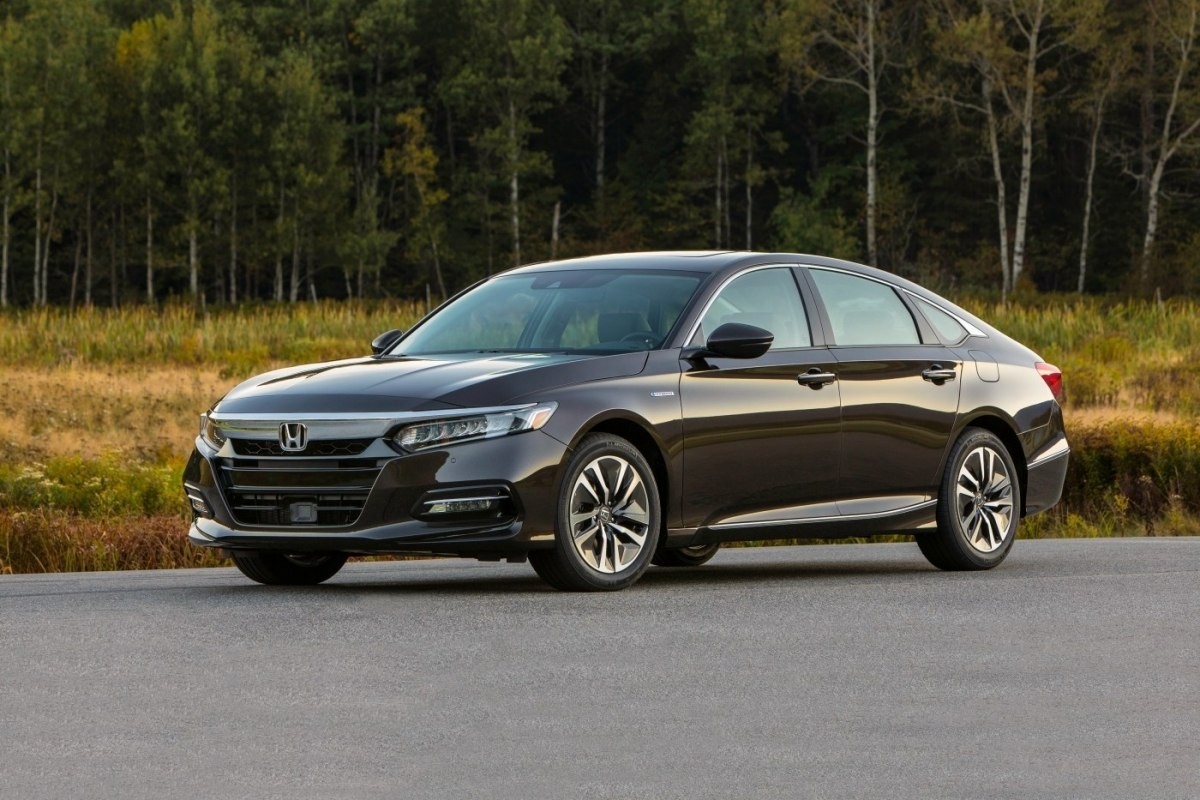 If you want to buy a "Honda SR-B" from the USA, contact our managers - they will calculate the cost of services and advise on all issues.
Reviews of the lucky owners of Honda from the USA in Ukraine confirm all the above advantages. American cars move freely in Kiev, Odessa, Kharkov, Lvov, Dnipro, as well as in other cities of Ukraine.
What makes a used Honda from the USA different?
American cars have larger engines that consume much more fuel than European ones. Gasoline engines predominate, but diesel is also found. Almost every car has an automatic transmission.
Before buying a Honda Hybrid from the USA, you need to check the availability of spare parts in Ukraine and how much the repair costs. Not every garage will repair an American car.
Main characteristics
Used Honda Pilot cars from the USA and other models are characterized by:
use of side lights (direction indicators act as parking lights);
the use of red indicators on the rear panel;
headlights glow straight ahead (in Europe they are asymmetrical, the right one illuminates the side of the road);
calibration of instruments on the panel in various units - mileage in kilometers, temperature in Fahrenheit, fuel in gallons.
For relatively little money, you can buy and import a car that will delight your eyes and give you an unforgettable experience throughout its entire service life. The conditions for the drive of the "Accord" and other models of "Honda" in 2020 are as simple as possible.
We focus on comprehensive services in terms of organizing all the processes associated with the import of American cars to order. We are trusted with brokerage services for purchases, organization of logistics formalities and customs clearance.
Application for quick selection of a car
Contacts
65003, Ukraine, Odessa, st. Chernomorskogo kazachestva, 103