Manheim - American Car Auction
The best way to buy a car in America is to participate in tenders, which are constantly held in the country. Auction Manheim - one of the largest in the United States. According to statistics, it takes 3rd place in popularity. Over the years, the American car auction Manheim has earned a good reputation among buyers.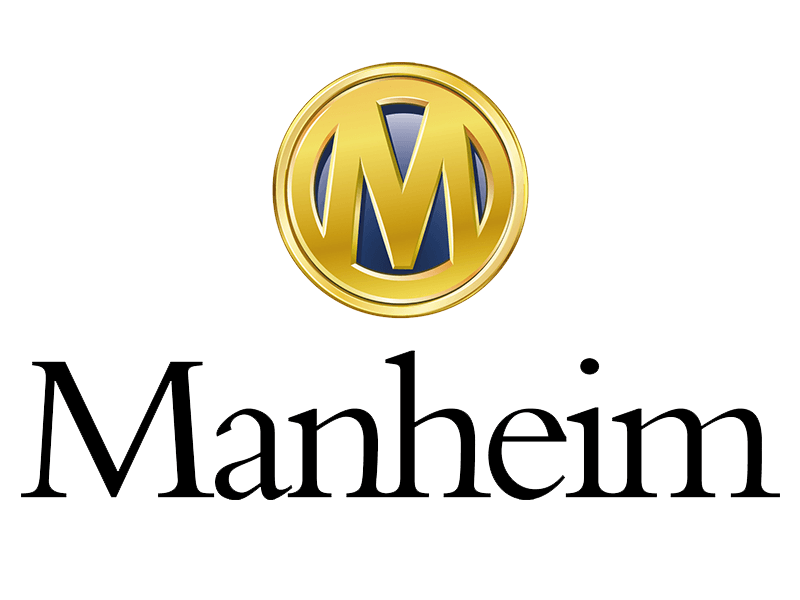 History of a car auction from USA Manheim
It was founded in 1945 as a wholesale car market. The name received in honor of the village in which he appeared. The first deals were in the stable. Due to the fact that in the post-war period it was not easy to find a quality car, the company quickly became successful. The sale of prestigious vehicles allowed owners to quickly develop their business.
By the beginning of the 80s, the company already had 12 trading floors. To date, Manheim auctions are located in all US states and consist of more than 100 platforms, the largest of which is located in Pennsylvania. Every day about 50,000 lots are put up for sale, and more than 10,000 are sold per week. The annual turnover is more than $ 7 billion.
What is for sale
Unlike other trades (for example, Copart and Insurance), only goods in good condition are sold in Manheim. Broken and in need of additional repair among the lots almost never occur. Naturally, their prices are higher. The following cars are exhibited:
listed on the balance sheet of leasing enterprises.

confiscated by banks and credit organizations.

owned by rental companies.

without mileage, that is, those whose warranty has expired before implementation.

having flaws that do not allow manufacturers to sell them in stores.
Most of the products from Manheim are put up for sale from the nearest regions using the trade-in system. They are trouble-free and well-groomed. Sometimes at the auction you can find a premium class (Rolls-Royce, Ferrari, Bentley, Lamborghini).
Advantages and disadvantages
The main disadvantage is the high cost of cars. This is due to the fact that they have no damage. In addition, the prices for customs clearance of such cars are higher. Access to the Manheim auction is open only to licensed companies, private individuals are not allowed to participate. Advantages of bidding:
good condition of lots, no need to spend additional finances on repairs.

Check both buyers and suppliers. Fraud excluded.

recording is online, the process is controlled in a special program.

all customers are provided with complete information on technical specifications, its appearance and history of transport.
Any person can search for a car on Manheim, dealers are needed only to conclude a deal. This can be done on the official website of Manheim - https://manheim.com.au. The service has no Russian version.
You can buy cars at Manheim auction using Star Trans Logistic. We will pick up the transport according to your wishes, check it before purchase, and then deliver it to Ukraine and clear it. If you choose a vehicle on the site yourself, we will redeem it. Contacting Star Trans Logistic is the first step in acquiring a dream machine.
Application for quick selection of a car
Contacts
65003, Ukraine, Odessa, st. Chernomorskogo kazachestva, 103