Buy Nissan Rogue from America
Nissan Rogue is the most popular Japanese-made car in America. It is almost impossible to find such a car in Europe, so a good decision would be to order a Nissan Rogue from the USA. And in order not to waste time and energy on legalization, you can contact a company that will provide entry to Ukraine and customs clearance at an adequate price.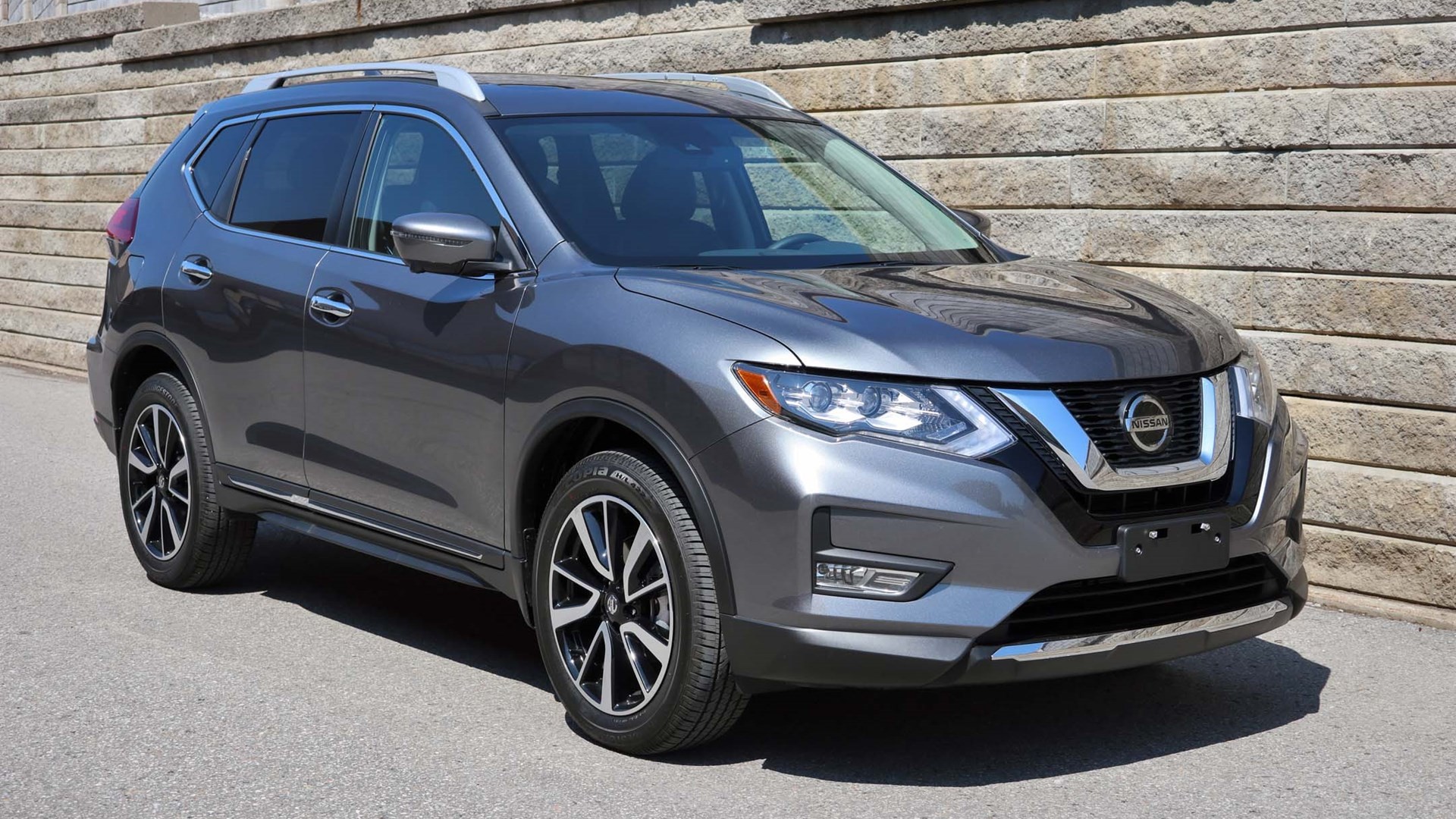 Features Nissan Rogue used from USA

Despite the fact that the model belongs to the compact crossover class, it is more of a family car. The appearance of the car is quite simple - it is soft rounded lines, smoothly turning into one another, and skillful use of chrome plating. The car is quite spacious inside. The salon is made of plastic and dermantine (in appearance it resembles natural leather), the speakers are located throughout the area. The control panel has a wide display on which you can display the map, video clips and sensor readings. The trunk is roomy, and if desired, it can be expanded even further by pushing back the rear seats.
The technical characteristics of the model are more than decent. Nisan Rog from the USA will not be able to develop tremendous speed or drive freely off-road, but it is ideal for comfortable trips within the city and on highways. Withstands both good and unfavorable weather conditions. Some characteristics:
power - from 141 to 176 horsepower.
volume and type of engine - 2 or 2.5 liters, gasoline.
maximum torque - 237 Nm.
transmission - automatic (variator).
drive - front or full.
maximum speed - 200 km / h.
fuel consumption - 5.1-9.4 liters per 100 km.
type of brakes - disc.
Nissan Rog from America will suit those who like long trips, as fuel is consumed economically. Among the technologies used are the ABS system, air conditioning, auto start, cruise control, continuously variable transmission, ABD, ESP, rain sensor, parking sensors. The question of how much a car costs cannot be answered unequivocally. Prices vary depending on the auction and condition, but generally range from $ 4,000 to $ 7,000.
Buy Nissan Horn from USA in 2020

It is almost impossible to buy a model in Ukraine, so you should pay attention to auctions in America. You can participate in them without special knowledge and special education, however, there may be problems with delivery. The fact is that the legalization of a purchased car is a complex and multi-stage process. Of course, you can try to do everything yourself, but it is much easier and faster to contact specialists.
Star Trans Logistic is a large freight forwarding company with many positive reviews, on the market since 2006. We provide comprehensive services: we will find a good car at an auction and redeem it, legalize it and bring it to any city in Ukraine: Kiev, Odessa, Kharkov, Lvov, Dnipro. The calculation of the cost of our services can be viewed directly on the website. You just need to express your wishes, pay for the purchase, and then get behind the wheel of the coveted Nissan Rogue from the USA, having all the documents on hand.
Application for quick selection of a car
Contacts
65003, Ukraine, Odessa, st. Chernomorskogo kazachestva, 103