Acquisition of a foreign-made car abroad from the auction is in demand by consumers. This is cheaper than buying in Ukraine, and the choice of models is much wider.
It is important to understand in what condition the unit will get to you and what its history is. LLC Star Trans Logistic provides a range of services for customs clearance of foreign cars with a mandatory check in the services of Carfax, Autocheck.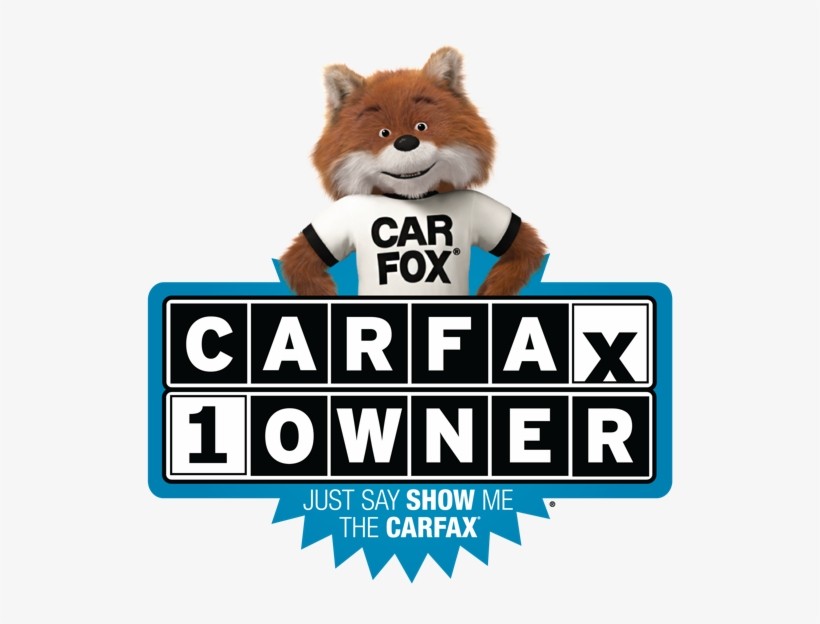 What is Carfax?
Let us consider in more detail what Carfax is, the main terms and diagnostic results. This is a specialized database that stores information about machines manufactured or imported into America and Canada. Designed to track past cars, optimize the resale market of used vehicles.
A check is made of the wine code, a unique combination of 17 characters (numbers and letters). A detailed report is generated, which reflects the following positions:
Manufacturer, brand, engine type, characteristics, equipment. If imported into the country, then where, when, etc.

Information about the registration and the number of owners. Where and when was purchased, how was it operated, mileage according to the latest indications.

Type of ownership: rental, taxi service, rental, personal use.

Documentation problems: loss, replacement.

Participation in traffic accidents: damage, flooding, condition of airbags. This is spelled Alert.

Carried out maintenance, diagnostics, repair of breakdowns and defects: what has been fixed, replaced and for what reason, how many times, etc. It is indicated where the maintenance was carried out, by which specialists with their comments, if any.

Imposed restrictions: arrest, prohibition of registration, seizure. Participation in auctions.

The presence of theft.
After entering a vin code into Carfax, a maximum of information is collected from several sources: from the manufacturer, insurance agencies, service stations, car dealerships, police, experts, and the United States Vehicle Administration.
The site adds photos found on different resources, if any. For example, images after an accident taken by an insurance agent, other images that are not posted in the auction gallery.
Carfax USA has been replenished since 1981 to the present. And now you can check all the cars that functioned on the territory of America or Canada, any make and configuration, including motorcycles, for this period.
Carfax and Autocheck resources provide similar data, complementing each other. Autocheck also assigns a rating for certain parameters. The choice is easy to make, focusing on higher rates. Therefore, for completeness, we recommend punching the story across two sites.
The document will help to get a complete picture of the condition of the purchased vehicle, identify problems hidden by the seller. You will avoid the additional costs of repair and restoration, will not be disappointed in the purchase. Carfax - checking a car from America in a short time.
Benefits of working with us
Star Trans Logistic LLC, upon clearing vehicles from the USA and Canada, without fail, requests service reports and provides it to the customer free of charge. If the Carfax check is performed independently, you will have to pay at the site's tariffs: one request is $ 29.99, a package of five is $ 39.99. We guarantee:
professional advice and support at all stages of the transaction and during the customs clearance process;

providing the most complete report on the selected vehicle;

fulfillment of the terms of the contract in a timely manner at an optimal cost.
The specialists of our company will help you buy a car from the auction with minimal risk. Protect yourself from unscrupulous participants in the used car market with Star Trans Logistic LLC.
Application for quick selection of a car
Contacts
65003, Ukraine, Odessa, st. Chernomorskogo kazachestva, 103