Buy a car from the USA in stock in Ukraine
The Ukrainian car market is not diverse. The salons sell domestic models and the most popular foreign ones - as a rule, in one or two trim levels and at inexplicably high prices. Because of this, some motorists decide to buy a car abroad, for example, in America. Many brokers help with the purchase and delivery of a car, and large companies have a service for buying a car from the United States in stock in Ukraine.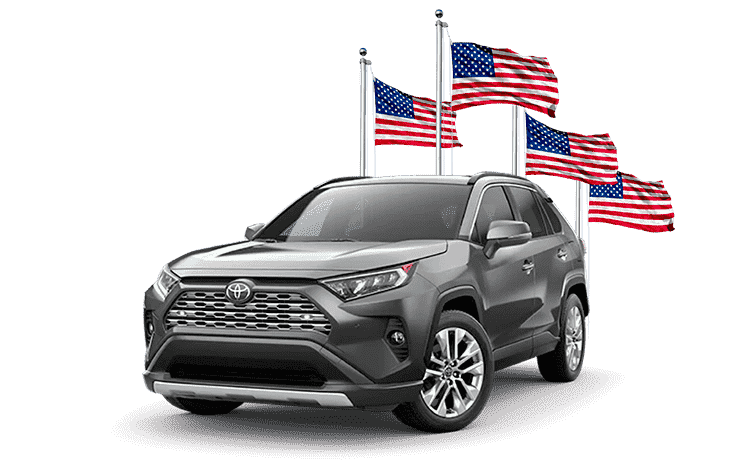 Why you need to buy a car from the USA in Ukraine in stock in 2020

The American car market is the largest in the world. There are many auctions with used cars in the country. Among them there are models both in good condition and requiring long-term repair. Cars with different trim levels are put up for auction, and strict legislation guarantees the purity of history, so you can easily find a dream car in America. Moreover, the country has a reduced tax rate, thanks to which you can purchase a car at an affordable price. The low cost is also explained by another factor: supply on the market significantly exceeds demand, dealers offer discounts and actively sell cars to Ukraine.
Buying a car at auction in America also implies delivery and legalization. It takes time and effort. A simpler option is to buy a car from the USA in stock in Ukraine. In this case, you are purchasing a car already cleared in your country. Pros of buying:
there is no need to wait for the end of the auction, arrival and customs clearance. You will receive a car not in 2-3 months, but in about a week.
no need to buy a pig in a poke. You can come and inspect the car yourself.
no need to fill out a lot of paperwork, just register the car.
The only negative is that there is less choice than at US auctions. However, the most popular and high-quality models are always in the catalog. Cars from the USA are available in Odessa, Kiev, Kharkov, Lvov, Dnipro, Zaporozhye, Cherkassy and other cities of Ukraine.
How to buy a car from the USA in stock in Kiev

To buy a car, you need to contact the supplier companies. They bring transport from America, carry out technical inspections and customs clearance. Star Trans Logistic will help you with the purchase of a car in stock from the USA. We have been working in the transport and forwarding sector for over 10 years, and numerous positive reviews confirm the professionalism of our employees. If you are interested in cars from America, write to us on social networks or order a call back on the website. Our manager will contact you and tell you how much the service costs and what you need to buy. By contacting Star Trans Logistic, you can become the owner of a dream car.
Application for quick selection of a car
Contacts
65003, Ukraine, Odessa, st. Chernomorskogo kazachestva, 103